iPhone owners aren't upgrading to iPhone X due to price, lack of exciting features, survey suggests
A recent survey conducted by Piper Jaffray suggests many existing iPhone owners are resisting the urge to upgrade to iPhone X because the latest and greatest model does not present enough of a benefit to overcome its high price tag.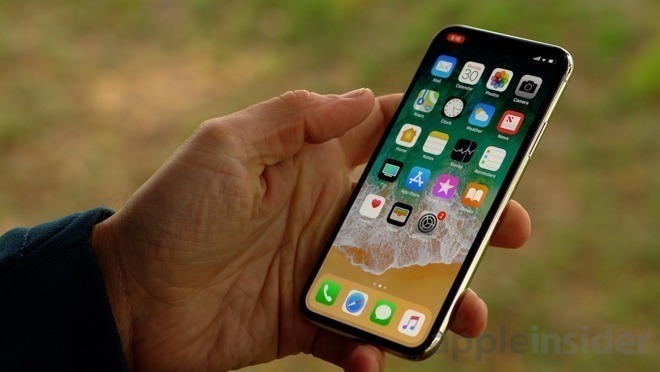 In a research note, Piper Jaffray's Michael Olson asked a group of 1,500 iPhone owners a single question that cuts to the core of Apple's iPhone X sales performance, a handset many industry insiders expected to shatter sales records, Apple 3.0 reports.
"You currently own an iPhone yet you didn't upgrade to (what Apple believes is) the best Apple phone yet, the iPhone X. Why?" the survey asked. 
An overwhelming majority of answers pertained to cost. For example, 44 percent of respondents said they have yet to upgrade because "my iPhone works fine," a reply that implies iPhone X either lacks "must have" features or asks too much for the functions it does offer. To the point, 31 percent said the handset is simply "too expensive." Read more..